OUR PARTNERS
Some of our partners
Go to Betmotion
Betmotion
Online entertainment site offering Casino, Sports, Poker and Bingo. The site operates in English, Spanish and Portuguese and offers instant play to desktops, tablets and mobile devices.
Go to E-Lace
E-Lace
e-Lace is a fully integrated media agency and player support service provider with a focus in the gaming industry
Go to Patagonia
Patagonia
Patagonia Entertainment is an innovative gaming software company specializing in creating unique online Video Bingo games that people love to play.
Go to Mundifortuna
Mundifortuna
MundiFortuna.com is a site that provides quality entertainment to people who enjoy gambling, by giving them the opportunity to do so in a safe, fun, fair, regulated and secure environment.
ABOUT US
Online Marketing, Content Management and Development
Quality content and the best user experience is our mission.
Metagambling it is a technology-based company dedicated to affiliate marketing and traffic generation with a strong specialization in the field of e-gaming. With more than 5 years in the market backed by a solid and creative team, we are one of the biggest affiliate organizations in the industry. We have more than 300 websites, many social network channels, and a list of highly segmented customers via e-mail marketing. Quality content and the best user experience is our mission. Our company's target is to provide solutions to the needs of gambling area. Metagambling develops websites and generates highly segmented quality traffic according to the interests and behavior of our target customers (bingo players, video bingo, slots, poker and sports betting) for the most prestigious brands in the marketplace. Nowadays, Metagambling is a vast growth company with an excellent reputation, where his team is constantly working on the search for innovation to stay ahead in the gaming industry. This reputation is stated in the development and creativity in all areas of work.
SERVICES
Our lines of work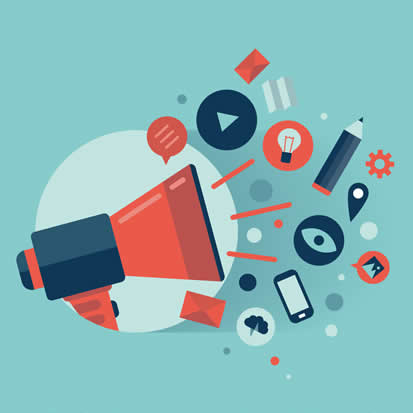 Marketing Online
The Internet has drastically changes the way we share information. Strong campaigns through e-mails, blog articles, magazines and social networks are some of the tools that we use every day to promote our products as our customers.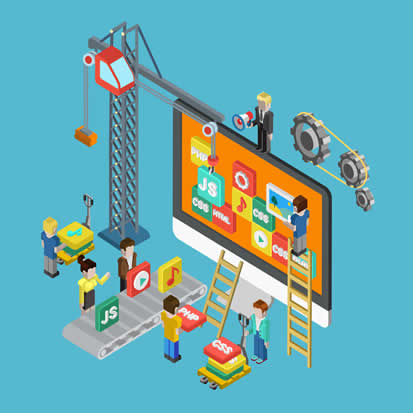 Design & Development
The ultimate experience in developing websites available to our customers. Integrating Design and Programming, we work on the best platforms on the market, using user-friendly content management systems for our customers.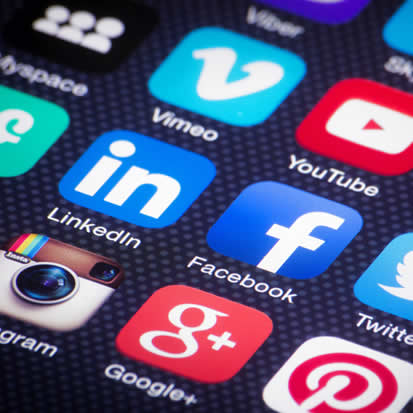 Network Sites & Social
We have a network of over 300 website. These include; gaming and sports news portals, as well as several channels on various social networks like Facebook, Twitter, Instagram, Google+, Tumblr, Pinterest, etc., recording high penetration rates in each one.
SEO & Conversion
Our SEO service is based on the analysis and optimization of our customer sites to reach the top positions in search engines ranking targeting specific keywords relevant to the niche market. We also perform all link building and other strategies to improve positions in browsers.
Testimonies
Our Clients Opinion
Do you have a gambling site? Make money with it!
Portfolio
Some of our work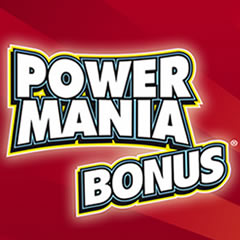 Power Mania Bonus is a successful video bingo game with an initial 30 balls drawn and where the player can get another 10 extra balls that will increase the prizes. The game also has a Bonus round where it is possible to reach bigger prizes.
Previous
Next